Clear Thinking
Complexity confuses, simplicity solves
We cannot solve our problems with the same thinking we used when we created them
Albert Einstein
 In times of uncertainty and change it is hard to know what to do and how best to move forward.
You need to be clear where you want to get to, what problem you are trying to solve and which route to take.
Winston Churchill said "A pessimist sees the difficulty in every opportunity, an optimist sees the opportunity in every difficulty".
We are definitely optimists although we maintain a realistic view on what can be achieved in the most challenging circumstances.
We like to be 

CLEAR

 when facing a challenge as it provides focus to our thinking:
C

heck where we want to be;

L

imit our focus to the core of the issue;

E

xplore various options;

A

ct on the chosen route;

R

eview our progress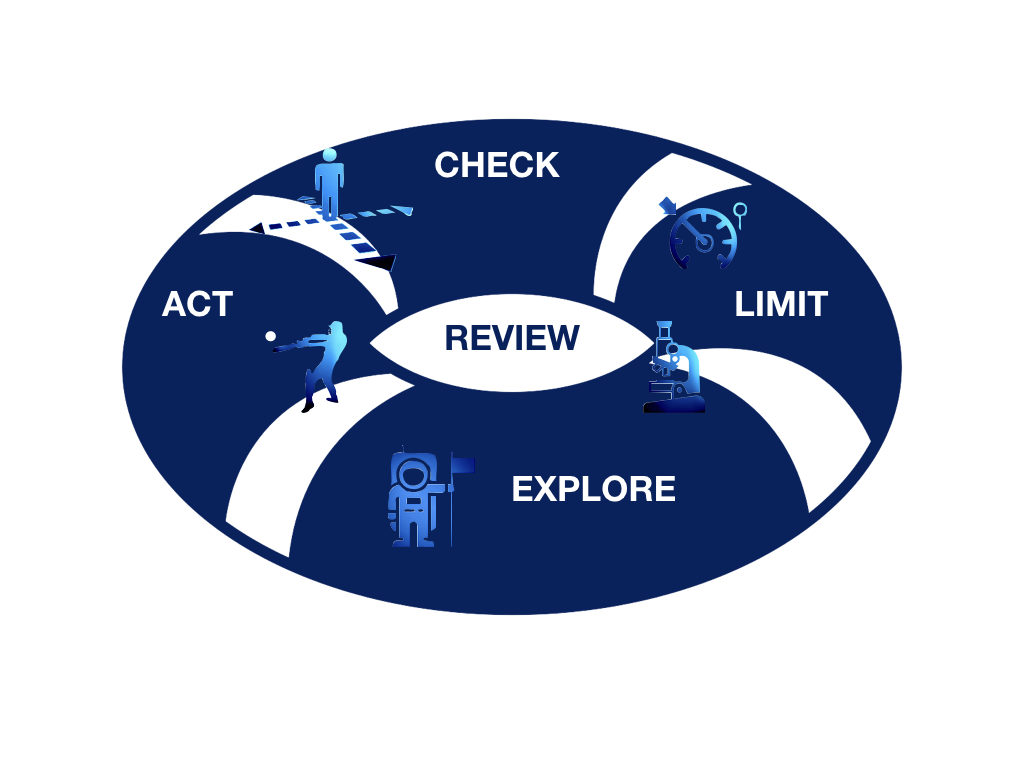 Our lifebelt in the storm of change
Using this framework we can help help you to:
We have applied this framework to many areas of change in many businesses, including:
Business direction

– building on core capabilities in a competitive market
Reporting

– improving the clarity of board reports and the effectiveness of meetings
Downsizing

 – focus when resources and cash are limited and the future economy is uncertain
Fund raising

– preparing for fund raises or seeking new route for finance
Corporate governance

– doing the right thing in the right way without bureaucracy
Risk mapping

– identifying the core risks and monitoring